Frigid Blackwaters
I have included a web version of the game for those who want to demo it, but I would highly recommend downloading the game if you want the best performance.
Welcome to Frigid Blackwaters, a single-player dungeon crawler with a plethora of enemies and treasure.
Downloads at the bottom of the page.

Right to Left - Tabitha, Rowan, Elora and Geordi. Get to know them throughout the game!
Explore the mega-structure located in the middle of the cold ocean.
15 unique structures that can be examined.
10+ story-driven dialogues.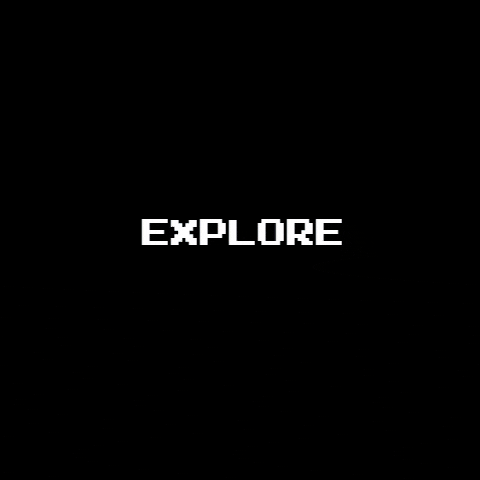 Fight your way through a variety of unique enemies and bosses.
25+ unique enemies and 5 unique mini-bosses.
1 final boss at the end of the first dungeon level.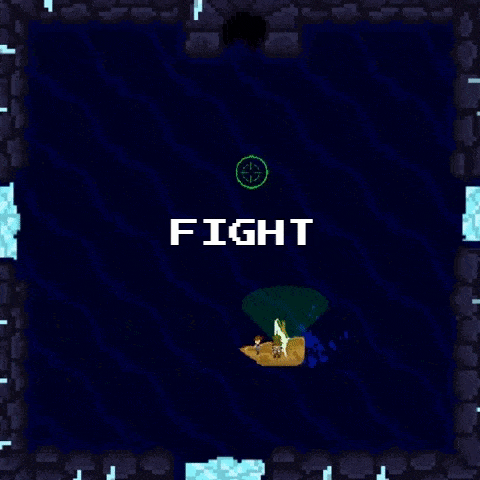 Wield artifacts that grant stats and special abilities.
55+ different artifacts that either grant stats or unique active abilities.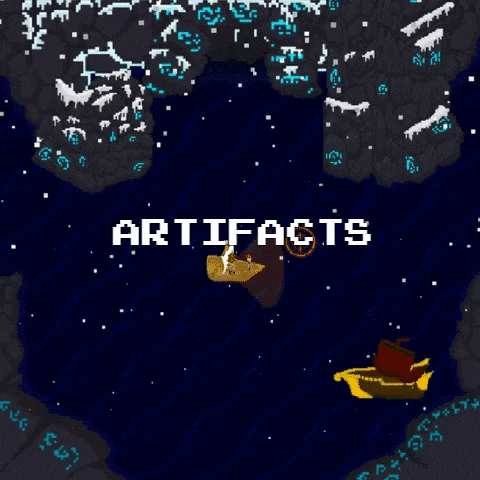 Loot the dungeon for gold and treasure.
Find gold, artifacts and consumables to use on expeditions.
85+ unique items to collect or purchase.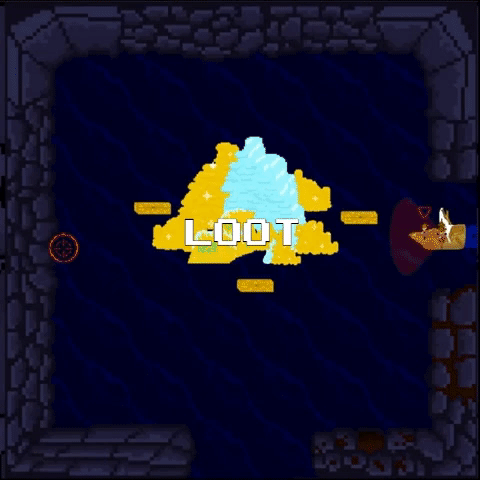 Equip and Upgrade your weapons to improve your chances at success.
Five unique weapons the player can choose from.
Each weapon has its own upgrade tree along with two other upgrade trees.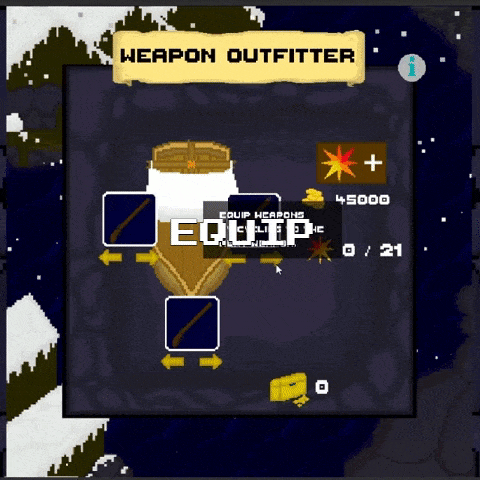 About the Development:
Frigid Blackwaters is a game being developed by 2 students (both university students in Canada). It utilizes the Unity game engine, and is programmed in C#. The game is currently just over a year of development!
All art and coding is done by us. We are currently using royalty free music/sound effects for all the sounds in the game.
Thank you for taking the time to see this project! Our skills in coding and drawing grow everyday as we work on this, and we're proud to show off what we have so far!
~ Jing and Harry
Install instructions
Downloading and Playing:

To download and play the game, download the zipped package and extract it to a folder. On windows, run the .exe file with the icon of the game. As for mac, run the .app directly once the content is unzipped.
If you've played a previous version of the game, on the title screen press "reset save" to delete the outdated save file. From there, you can launch the game through the .exe in the extracted files.

If you would like to provide some feedback, please complete this google form. We're always looking to improve the game and make it more enjoyable.
https://forms.gle/kp1vXZBtG3Ws7PvK8
Thanks a lot!
Download